Really we are very lucky to born as humans than animals, birds, trees and more. Because we are living our life independently on this earth. So, we have the freedom to enjoy our life without any limitations.
Actually, what I am going to say is,  by getting travel we will get more happiness, fun, memories, Adventures. Besides, we will discover ourselves by getting travel. I am sure, you will learn more from a trip and will make your relationships stronger. But, most of the people never plan for a trip and bored with a routine lifestyle. Because they have not an awareness of what benefits we will get on a trip.
So, to bring awareness to all the viewers, I am going to explain in this guide, why traveling is most essential for humans life.
1.  Traveling acts as a stress buster.
Nowadays, everyone suffering from anxiety, tensions, problems, fears all these are major reasons to get stress. Due to office work, family problems, financial issues, relationship breakups all these are the causes to get stress.  By getting travel you can through away all these things from you. Traveling is a great opportunity to make us stressless by meeting new people, going to a new place, making new adventures and activities. All these make you happier, and active, stronger.
Traveling is the best way to remove stress, all the negativity, and makes your condition better. Yes, get a trip to relax and eliminate unnecessary stress from you.
2. You may get great business ideas
If you want to start a new business or become an entrepreneur?. So, get to travel alone because of a journey or a new place will give you new thoughts, ideas, and makes you productive. Yes, travel to a new place will give you a new experience and a new thought process.
Traveling will helps you to make decisions and give you creative business ideas by meeting new persons and new countries, and cultures. So get atrip and creative yourself interactive with new persons and get a great and unique business idea from a trip.
For this reason, many business persons and film director loves traveling to get creative ideas.
3. Make stronger your relationships
These days people do not spend a lot of time with their family, friends, kids, or their loved ones due to their busy schedules. So, for these reasons are missing their loved one's affections and breaking up relationships. Spending some time with our loved ones is the most essential job to make strong relationships. So, traveling is the best way to spend time to protect your relationships and to make strong your bondings. If you have the same problem due to office work, business. So, you need to plane for a trip with your loved ones and make your bonding strong and to make them happy.
4. Travelling creates the best memories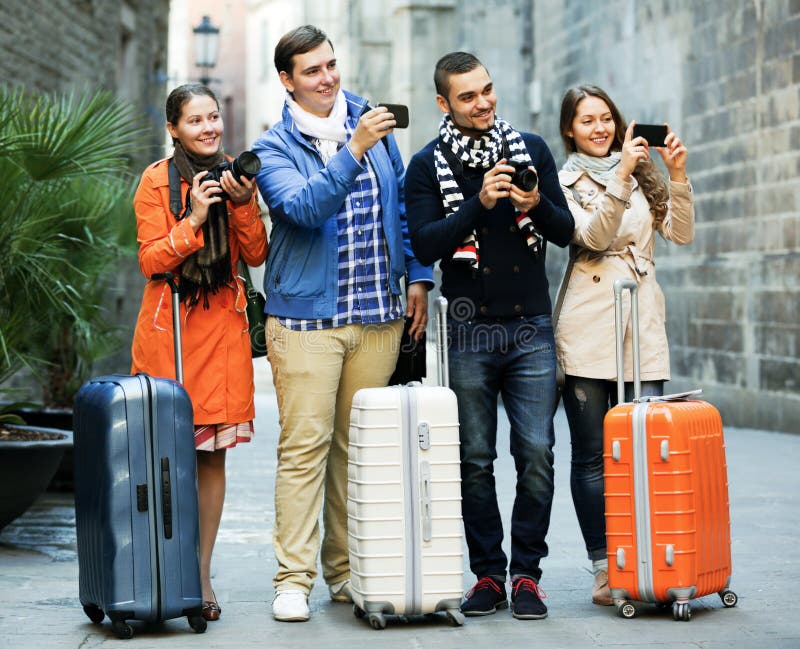 A trip with our best friends and family is full of fun and joy moreover, it is unmeasurable happiness. Besides, you can play some fun adventures with your friends or family on a trip. So, plan for a trip with your friends or family and enjoy every moment on that trip and do not forget to bring out a camera with you. And don't forget to capture what you enjoy shoot everything you have on the trip. Make it a memorable trip and share your experiences with others later.
4. Travel teaches you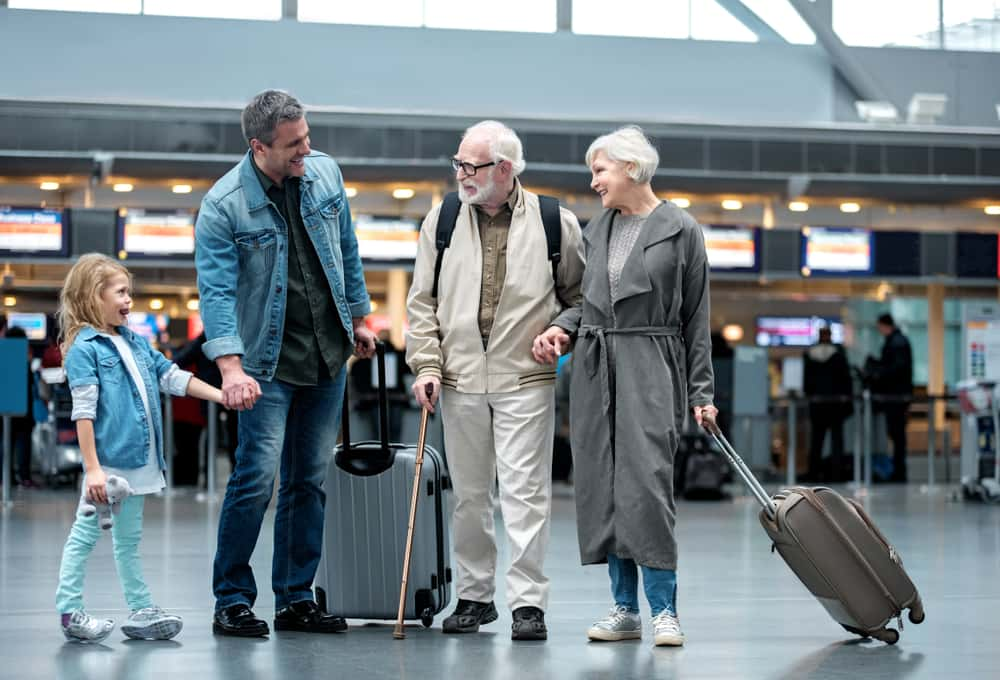 Traveling is not a destination, it is a collection of memories and experiences. You need to feel and observe each and every moment. Moreover, you will meet new persons in new a place so, you need to communicate with others. We, have to learn new languages, cultures, need to taste different countries style food. One trip will teach you something new. So, many people staying in one place and bored with a routine lifestyle. Its, Better to have a trip to make your life new and memorable.
Conclusion!
Really, life is too short guys so, make it meaningful with full of joy, fun adventure, spreading love to your loved ones. So, Spending some time with your family, friends, the kid is an essential part of your life. So, all these possible only when you plan for a trip. The travel will give you everlasting memories, fun, and good experience. Besides, it will rediscover yourself. Finally, what I am saying is, try to get a trip alone or with your loved ones at least once in a lifetime and make it memories. Are you excited to plan for a trip so, why late guys?. Make a plan for the trip.