Leading a healthy lifestyle is gradually decreasing due to a busy lifestyle these days. Besides, this lifestyle making us very lazy to get exercise and fitness. We don't have enough time to take care of our health due to work busy. So, it's better to have some basic gadgets for health and fitness for everyone.
These gadgets will help those who are passionate about leading a healthy lifestyle and to monitor their fitness. Besides, these gadgets will helps you to monitor your health condition at your convenient place instead of going to hospitals often. Also, Some gadgets will make you healthy. Let's see them below.
Germ Eliminating Portable Sanitizing Travel Wand
The clean wave portable sanitizing travel wand is used to kill 99% of germs, viruses, bacteria within seconds.  You can clean, your kitchen, sinks, toilets, phone, computer keyboard, or any dirtiest surfaces. Besides, it is very easy to use just you have press the on and off switch and sanitize wherever you want.
I think this is more essential for everyone in the current situation of covid_19. Because we never know where is the virus presence. So, everyone should have this gadget to protect them from the virus. Besides, you can use this when you want to travel to the public, just sanitize the area where ever you want to sit. It will protect you from the virus.
 Medical Thermometer
This clinical thermometer is also an essential gadget for everyone to monitor their body temperature when they get sick. Besides, it helps you to know your health condition without getting any doctor's appointment. So check your body temperature in your comfort area and take some precautions before going to the hospital. It will save you time as well as reduce the need for the doctor. Because we may unable to go to hospitals every time when we get sick. So it's better to have it with you.
 Smart self-cleaning water bottle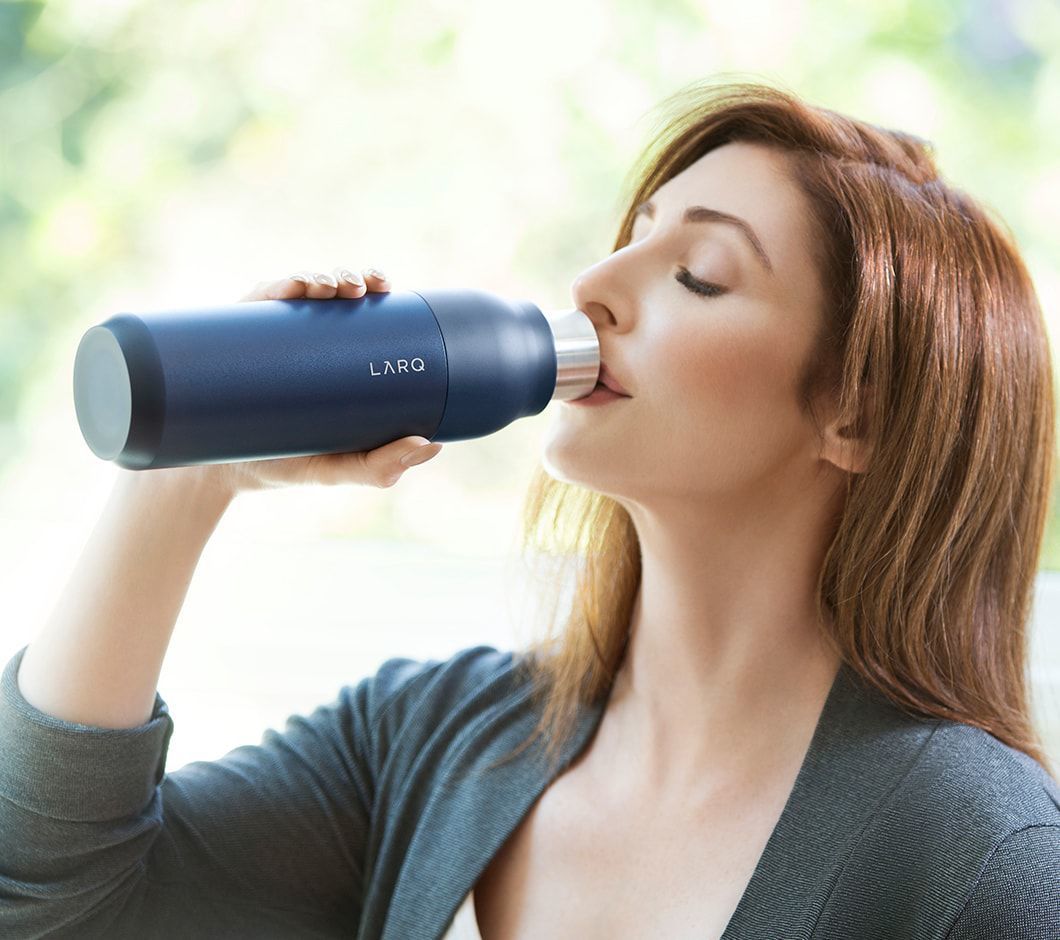 All we have known how harmful using plastic and how it pollutes our environment. Every day lots of plastic water bottles are used and through. So,  say goodbye to these harmful plastic bottles. There are healthy and smart cleaning water bottles are available for you in the market. This self-cleaning water bottles capable of cleaning itself and purifying the inside water. Besides, it is neutralizing up to 99.99 % of bacteria and viruses every 60 sec and self-cleaning for every 2hoursand keep your water and bottle sink free. So, its the better gadget for those who take off their health.
 Blood pressure monitor
If you had this gadget, no need to go to the doctor to check your BP(BLOOD PRESSURE). Yes, if you have a blood pressure monitor machine at your home, you can check your bp condition every time when you have a doubt about your health condition. Besides, everyone must have this machine at home. Because everyone needs to check their BP condition often and take precautions before going to the hospital. It will avoid consulting to the doctor frequently.
Brain Sensing Headband
The Brain sensing Headband will play different sounds while you meditate. If you are in a more relaxed state then you can hear the sound of birds. If you can hear a storm sound that means your in a  higher brain active state. The device has seven sensors, two smart sense conductive rubber ear sensors, two on the forehead, and three reference sensors planned to detect and measure brain activity through EEG. However, this headband will track your brain waves to support meditate. So, have it and measure your brain activity while you meditate.
 Pain Relief Device
Techcare massager is a combination of TENS and PMS device. Besides, it is a drug-free method of pain relief used by a physical therapist and prescribed doctors over 40 years. The device delivers low voltage pulses to the skin stimulates nerve fibers effectively blocking the pain signal to your brain. Too increases natural endorphins and natural pain reliever. Once you have this, no need any pain pills anymore and say goodbye to carpal tunnel pain, sciatica with this Techcare messenger pain relief device.
Compact Air Quality Monitor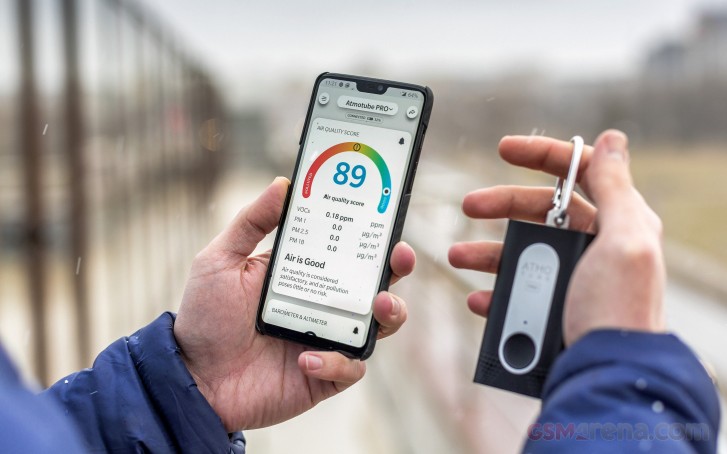 Often we are travel from one place other, so you need to alert. Because never be the same our surrounding air conditions when we travel or move to another place. Besides, it's a little harmful to asthma, allergy patients when they get to travel. So, you need to have a real-time air quality tracker with you every time when you want to get travel. It will continuously monitor the environment around you. Besides, it will measure the humidity accurately, temperature, and harmful gases like CO around you. Just you have to connect your smartphone to the Atmotube via Bluetooth then all the air parameters are available on your smartphone.
Conclusion
All we have known that health is wealth and taking care of our health is our responsibility. So, you need to monitor your health condition regularly and try to improve it. All the above gadgets are basic health monitor gadgets. So, it's better to have everyone at their home. These will help you to improve your health and fitness and reduce the need for the doctor. I hope you guys love this guide on essential gadgets for a healthy lifestyle. If I forget to mention any useful gadget let me know in the comment section.